FRAME YOUR SCARF
Hand-crafted frames since 2002
How to frame your scarf or your Hermès square and receive it at home.
Atelier allows you to frame your scarf remotely and receive it directly at home.
It is simple, fast and completely secure.
Your scarf will become a unique, exclusive part of your interior decoration!
We offer bespoke frames for various types of scarves:
Silk square (Hermès, Longchamp, etc.)
Cotton square
Scarves
You email us a photo of the subject you would like framed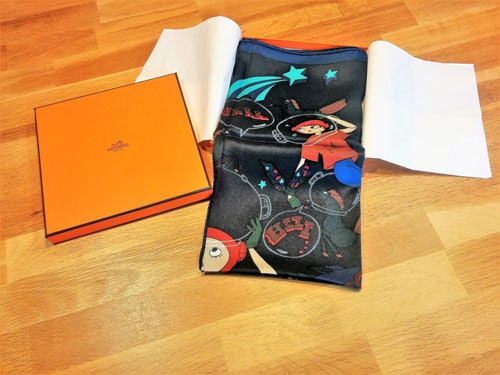 We make some suggestions and select the mouldings, sending you mock-ups and quotes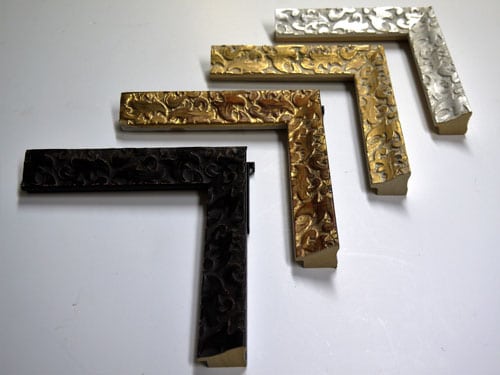 We iron the scarf once we
have received it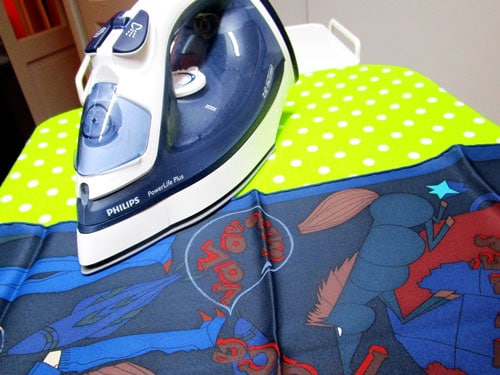 We stretch the scarf on its board, before manufacturing and assembling the frame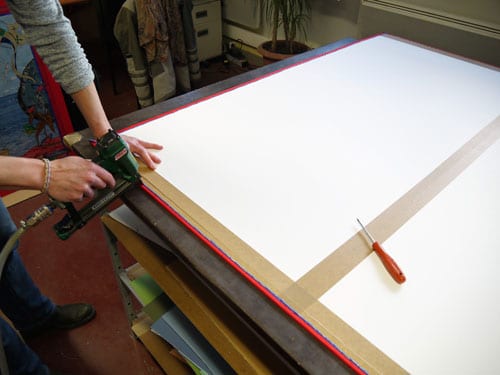 We send you a picture of the framed subject before delivery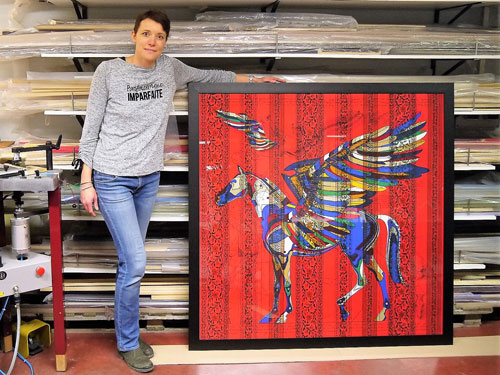 We protect, discretely package and deliver your product to France and Europe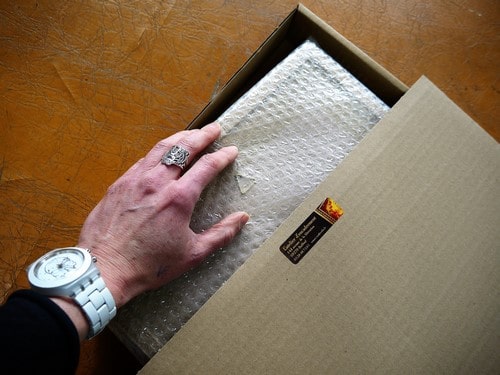 REQUEST & QUOTE
We look forward to answering your questions or requests for quotes. Please fill in the fields below and we will answer you as soon as possible.
144 avenue de la Libération 59270 Bailleul – FRANCE
Workshop opening hours:
Mondays: 1:45 p.m. to 5:30 p.m.
Tuesdays to Fridays: 1:45 p.m. to 6:30 p.m.
Saturdays: 9 a.m. to noon and 2 p.m. to 7 p.m.
L'Atelier d'Encadrement
L'Atelier d'Encadrement