BESPOKE FRAMING
Frame your subject
All your hand-crafted, bespoke frames delivered to your home!
We can manufacture your frames remotely, allowing you to then receive them directly at home.
It is simple, fast and completely secure.
Atelier d'Encadrement will send you a quote and a simulation of your frame.
Here are the main steps of how your bespoke frame is hand-crafted in our workshop
Selecting the mouldings, making the framing mock-ups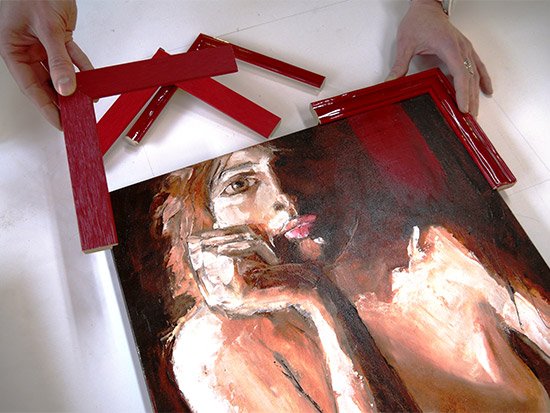 Placing, stapling, or possibly stretching the subject onto its board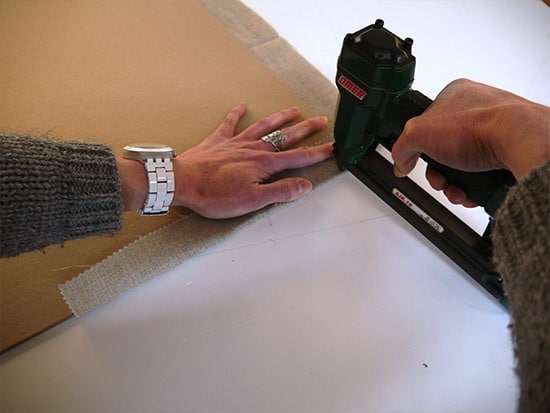 Cutting the elements
(moulding, glass, mount, etc.)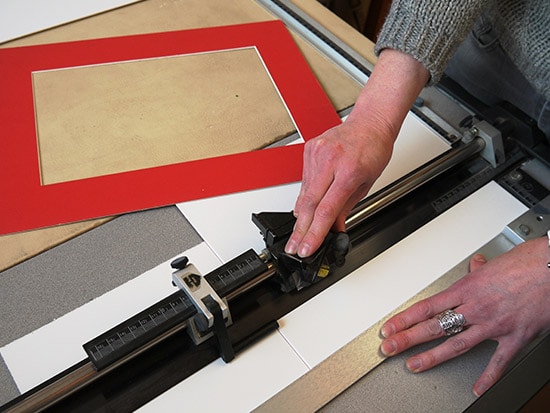 Assembling the mouldings to form the frame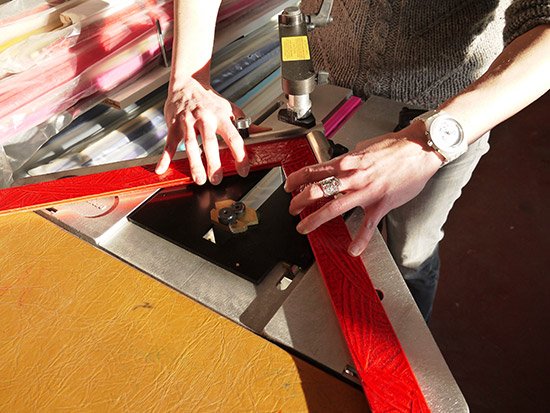 Closing and adjusting the fittings used to hang the frame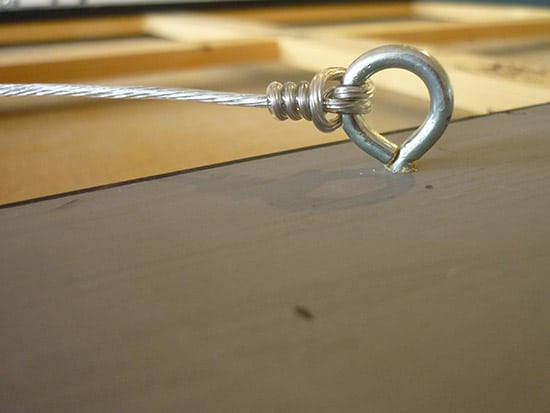 Packaging, frame protection and delivery to France and Europe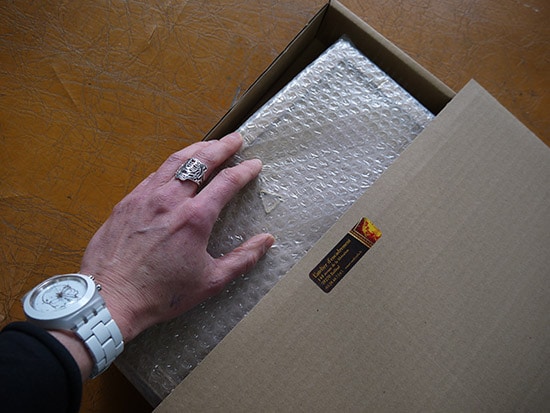 REQUEST & QUOTE
We look forward to answering your questions or requests for quotes. Please fill in the fields below and we will answer you as soon as possible.
144 avenue de la Libération 59270 Bailleul – FRANCE
Workshop opening hours:
Mondays: 1:45 p.m. to 5:30 p.m.
Tuesdays to Fridays: 1:45 p.m. to 6:30 p.m.
Saturdays: 9 a.m. to noon and 2 p.m. to 7 p.m.
L'Atelier d'Encadrement
L'Atelier d'Encadrement